With many years of experience in the industry, at F. C. Hammonds we offer welding in Bristol and throughout Avonmouth and Bath. We offer MIG, DC/AC, TIG and MMA welding facilities, meaning we are able to weld a wide range of metals including steel, stainless steel and aluminium. At F. C. Hammonds, we have earned a reputation for quality workmanship, reliability and great customer service. Our customer base has continued to grow every year, and it includes customers from a range of industries throughout Bristol. We only use the best tools and materials, ensuring professional welding for every project we undertake.
For more information on our services, get in touch with our team on 0117 9551377.
What Is The Difference Between TIG and MIG Welding?
Both TIG and MIG welding processes heat the metals into a liquid state and use a filler material to fuse the parent metals together. However, the main difference between these two processes is that MIG welding runs the filler material from a wire coil through the MIG torch. The wire itself does the actual welding. In addition, the TIG process uses a tungsten electrode to heat the metals, and the welder will apply the filler material when the metals are in a liquid state.
Both processes have advantages, as MIG is an easy and simple process to learn, and it is usually more common as the process is a lot quicker. However, TIG welding is more versatile due to the welder being able to quickly change the filler material by just getting another rod.
We are professional welders that offer our skills to a range of projects throughout our local area. One of our advantages is being very near the centre of Bristol, as many of our customers can quickly drop off and pick up any urgent work.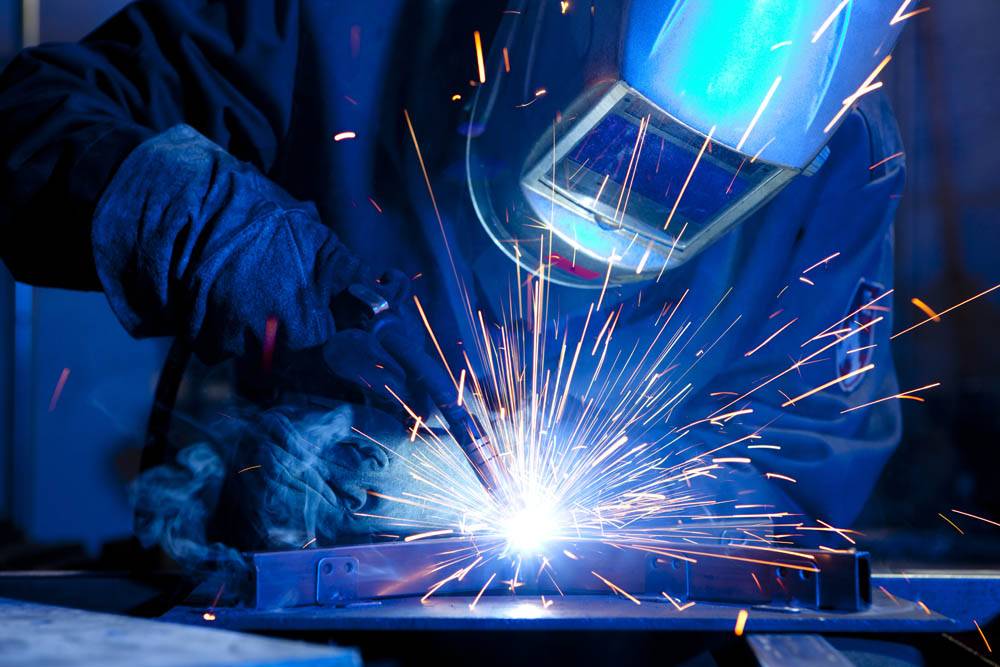 For welding in Bristol, contact us today for our services.