Need sheet metal work in Bristol? Look no further than the experts at F. C. Hammonds. Having been established since 1922, we have a long history of delivering quality metal work, fabrication and welding services to customers throughout Bristol, Avonmouth and Bath. We have built up a reputation for our reliability and expert workmanship. We are a family-run company who offers excellent customer service, so pay us a visit today.
Our Sheet Metal Work Company
Our sheet metal work company was founded in 1922 by father and son, A. C. and F. C. Hammonds. It was founded in a shed in the garden of 4 Barnabas Street, where they started making doorsteps, matwell frames and gas geyser parts. Fred's brother Ted joined in 1925, and they moved around the corner to 62 Brigstocke Road and began working for the air ministry during the war.
In 1955, they moved to our present purpose-built factory in Dove Lane. Fred retired in 1970 and Peter Hammonds, Ted's son, joined the business. Ted retired in 1980, passing the reins to Peter, who still runs the firm today. Then in 2008 James Hammonds, Peter's son, joined the business full-time after completing a bachelor's degree in mechanical engineering. In 2019 Peter and James formed a partnership, passing day to day running to James and setting F. C. Hammonds up for a long future.
Why Choose F. C. Hammonds?
You should choose F. C. Hammonds for any metal work services as we offer quality craftmanship, fast turnaround and a personal approach whatever your project. In addition, we are small enough to be able to discuss with our customers their exact requirements as a product develops. We fully control its in-house production, all with no minimum quantity requirement and a rapid turnaround time. We can also do CE marked steelwork to BS EN 1090 for non-welded parts up to execution class 2 EG agricultural buildings, residential or commercial structures.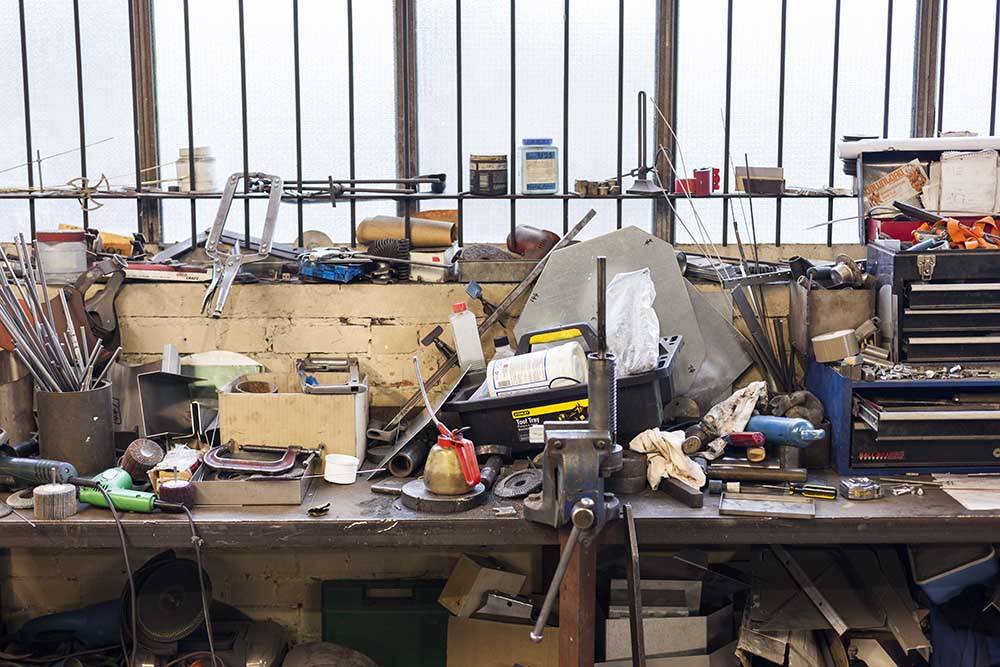 For sheet metal work in Bristol, get in touch with our team. We offer comprehensive metal services including folding, metal punching, shearing and specialist welding work. If you would like to know more about our processes, contact a member of our friendly team today who can answer any questions.